Welcome to Imani Montessori School
Our goal is to foster individual development, self-expression, and creativity in children within a peaceful, natural, and supportive atmosphere.
Admissions currently ongoing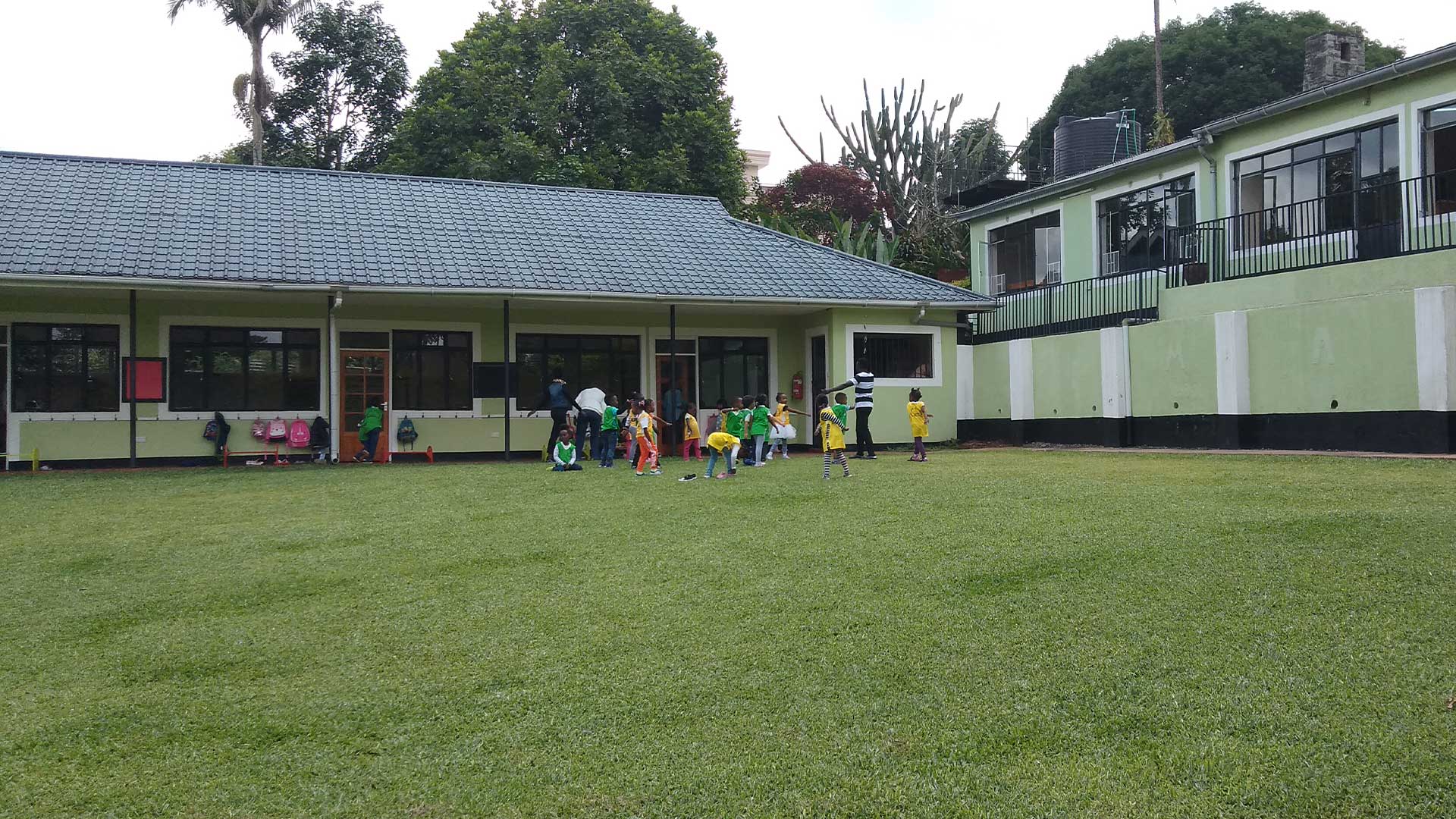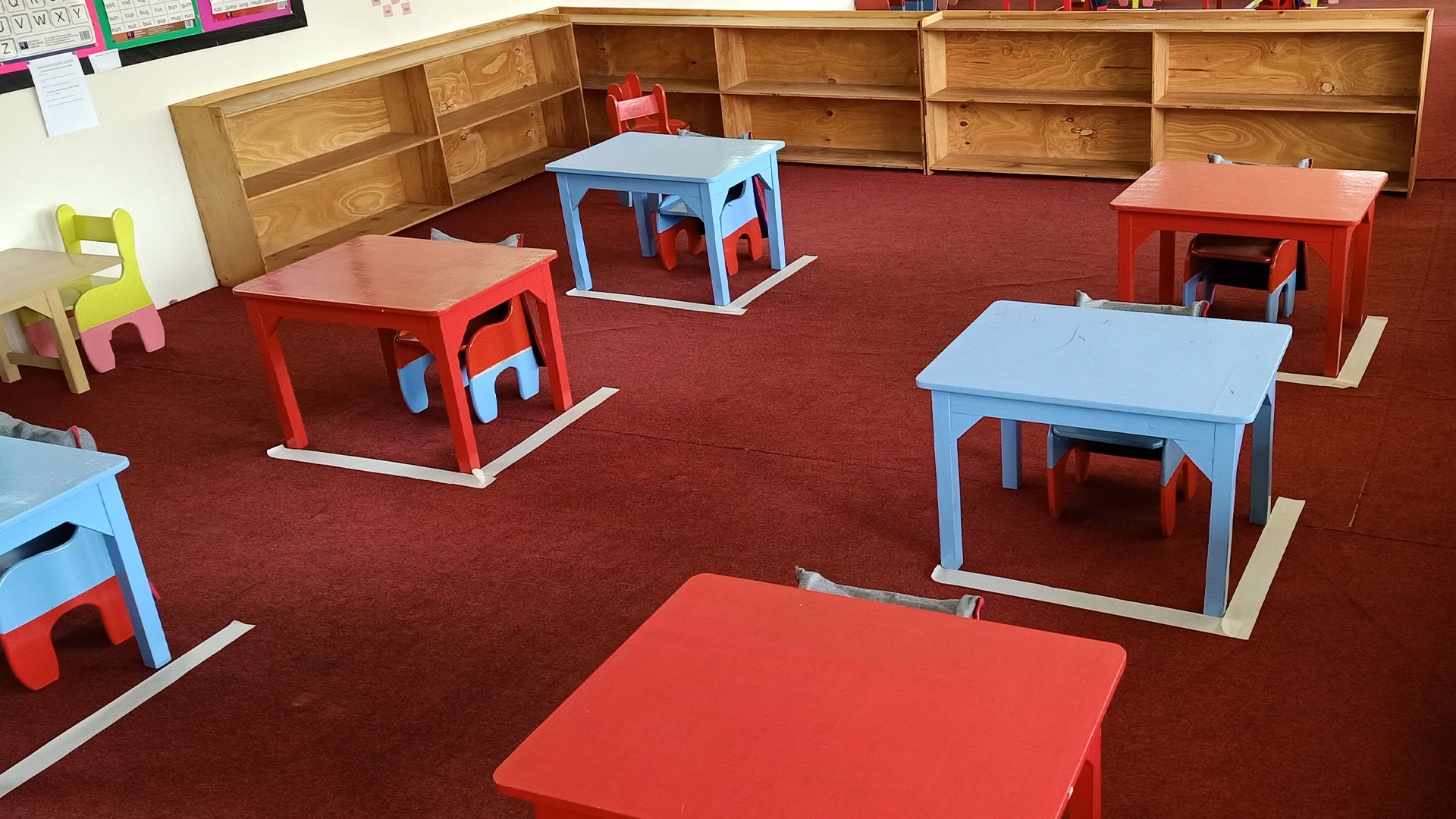 Give your child the best start in life!
Imani Montessori School offers challenging and rewarding academic programs for infants, toddlers and pre-school students ages 1.2 – 6. As an authentic Montessori School, our curriculum and programs are designed to build a strong academic foundation while nurturing the child's social emotional, physical and moral development.
CLICK HERE TO START THE JOURNEY
Read the latest news on our blog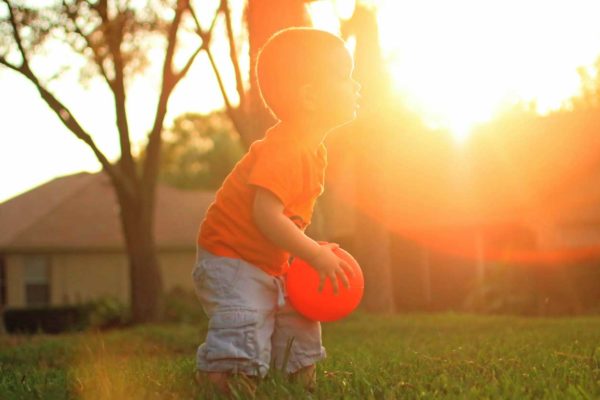 The Montessori curriculum places a strong emphasis on practical life skills, such as self-care, basic care of the environment, and...
read more →
December 6, 2022